Expert Finance & Credit Advice from Platinum Mortgage Brokers
Platinum Mortgage Brokers is a leading mortgage broker in Batemans Bay and Eurobodalla Shire. We help individuals and families find the best lenders to refinance their homes or buy residential properties. We also help investors source the funding partners they need to grow a property portfolio.
Our team of professional mortgage brokers are committed in providing honest and efficient services. Wetreat every home loan application on its own merits in order to provide financial solutions that bank staff often fail to deliver.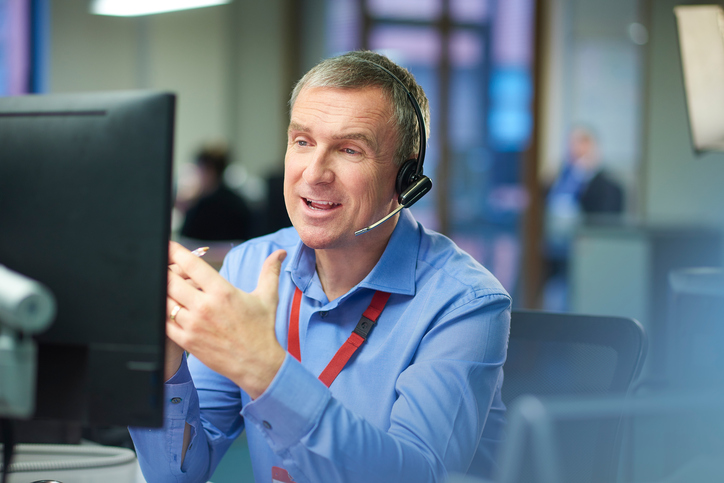 Four Reasons Why You Should Choose Platinum Mortgage Brokers in Batemans Bay.
When looking for a home loan in the Batemans Bay area, you might be enticed to head straight to the bank. But in doing so, you'll miss out on some of the great benefits available only by working with a good mortgage broker.
Getting a home loan is a crucial financial decision that you should take seriously. If you are not set on which bank or lender you want and you are not familiar with the available loan products in Batemans Bay, you should consider using a local mortgage broker.
To make it easier for you, we have listed the top four reasons why you should work with Platinum mortgage brokers:
Wide Range of Options
Platinum Mortgage Brokers works with the top loan providers in Batemans Bay, and our experience and expertise in loan structuring allows us to provide you with a range of options across different lenders. Working with a mortgage broker is like working with several banks at the same time with wide a range of loan products to choose from.
Valuable Credit Advice
Even if you have found a preferred lender, our mortgage brokers can still provide you with valuable credit advice on which product to take and arrange the loan so you can avail it without the usual hassle. We work with banks and non-bank lenders every day, so we know the intricacies of the process to required to get your application approved. Banks and lenders change their credit policies all the time, so it's ideal to work with mortgage brokers who are updated and across with these changes.
Save Time
Preparing and managing your home loan application can be very time consuming. Platinum Mortgage Broker will look after the paperwork and do all the leg work from submitting the complete loan requirements to liaising with your chosen lender, through to tracking the status of your application. Our mortgage brokers will keep you updated on your application to ensure that you have the necessary documents to secure approval.
Save Money
Getting access to a wide range of loan products will often facilitate lower rates and fees or particular loan features that help you pay off your mortgage faster. A mortgage broker may help you pay less in the long run, so you can save more money.
For more information on available home loan in Batemans Bay and Eurobodalla Shire, call Platinum Mortgage Brokers on +61 455 571 075.