Refinance Your Home Loan with Platinum Mortgage Brokers
If you are thinking of refinancing your existing home loan to a new lender, why not take advantage of Platinum's expert knowledge of the home loan industry in Batemans Bay and surrounding areas. Our mortgage brokers will not only assess your borrowing capacity and explain to you the costs of refinancing, but they will also help you with the paperwork and liaise on your behalf to find the deals that are most suitable for your circumstances.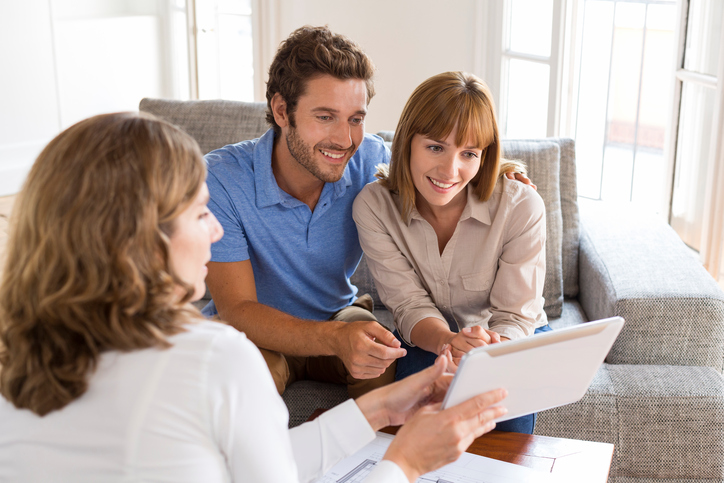 Our Role in the Refinance Process
As a trusted mortgage broker in Batemans Bay, Platinum's role is not limited to searching for new home loans. We can also help you find a suitable refinancing deal. We collaborate with multiple banks and non-bank lenders in the area, and while we are not representing these institutions, we work with them to provide you a range of home loan alternatives. We know exactly what the refinance process entail from comparing refinance loans to submitting application and the settlement process.
How Can Platinum Mortgage Brokers Help in Your Refinancing?
Comparing the available loan products from several banks and lenders is the obvious starting point when it comes to refinancing your home loan. However you also need to compare the loan features, credit policies, interest rates, and fees. This requires a lot of research on your part which can really eat up a lot of time and energy. And depending on your circumstances, you might need some guidance to find the lender that is best suited for your situation. Platinum Mortgage Brokers can do all this for you, so that it's much easier to find the best possible refinancing options for your needs.
Platinum Mortgage Brokers bring a new level of expertise and experience to refinancing loans in Batemans Bay.
To know more about our refinance services or if you wish to speak to a specialist in refinance loans in Eurobodalla Shire, call Platinum Mortgage Brokers on +61 455 571 075.