Investment Loans in Batemans Bay
With the real estate market in NSW delivering impressive returns in the recent decade, property investments can provide you a solid long-term financial plan. A critical factor in sound property investment, and to lower downside risks, is to find the right loan and guidance. This is where Platinum Mortgage Brokers can help you.
---
Simplified and Valuable Information & Support
Our professional mortgage brokers will walk you through various finance scenarios and will make everything easy to understand. This includes how much you can borrow, the costs and fees involved, the possible risks, and the things you should expect towards purchasing your property for investment. Whether you are an experienced property investor or a first-timer, your Platinum broker will be there to provide you valuable information so that you can make smart decisions.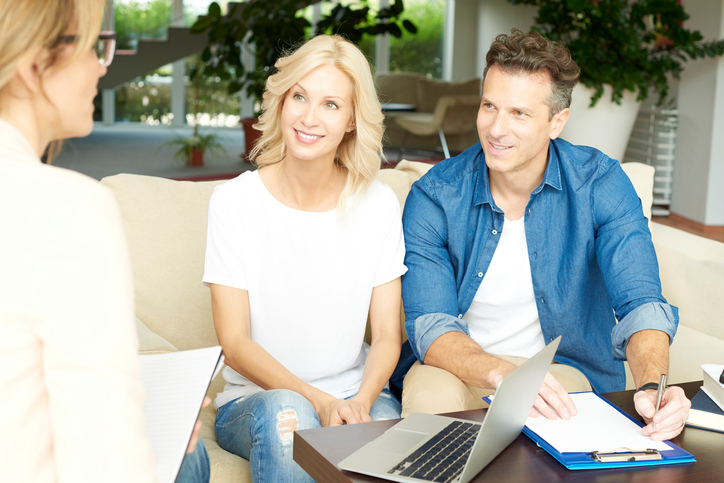 Local Mortgage Brokers for Investor Loans in Batemans Bay
Platinum Mortgage Brokers will guide you in comparing investment home loans from a wide range of top lenders so you can choose the one that is most suitable for your investment goals. We will also help you structure your loan smartly by advising you on the types and flexibility of investor loans for Batemans Bay, how you can fund your deposit, the process of making repayments, and other important concerns.
Achieve Your Investment Goals
Whether you are looking for a short-term or long-term property investment or you prefer capital growth or cash flow, Platinum Mortgage Brokers can provide you professional service and guide you through the loan options that will help you achieve your investment goals.
To know more about our investment services or if you wish to speak to an investment loans specialist who covers form Nowra to Narooma, call Platinum Mortgage Brokers on +61 455 571 075.