The Platinum Team
Platinum Mortgage Brokers are professional mortgage brokers in Batemans Bayand Eurobodalla Shire who understand the importance of providing honest and valuable information.
Meet the people who will take charge of your home loan application, liaise with your chosen lender, keep you updated with the status of your loan, and constantly guide you in every step of the way.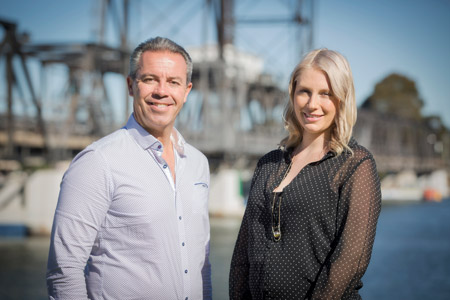 ---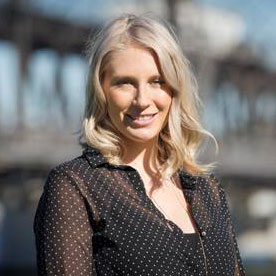 La Shae Porteous
Mortgage Broker, Director
---
NSW Justice of the Peace, Diploma Financial Services & Mortgage Broking Management, NSW Real Estate Certificate of Registration
La Shae entered the Mortgage Broking industry at the young age of 16, firstly completing a traineeship in Financial Services. She has been helping people with their finances ever since, working in both independent Mortgage Broking offices and lending as an employee of one of the big 4 banks. She has a passion for helping clients and loves finding solutions to a variety of lending scenarios. La Shae is also involved with one of the biggest, family owned Real Estate offices in the Batemans Bay area. The combination of her years lending experience and knowledge within the local Real Estate market give La Shae the ability to assist her clients in more areas than one, providing holistic solutions specific to their situation.
Besides finance and Real Estate, La Shae loves spending her time getting active, enjoying sports like dirt bike riding and snowboarding.
---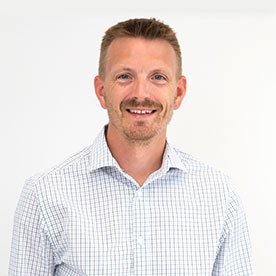 Barry King
Mortgage Broker
---
In 2014 Barry made the ultimate sea-change, moving from the UK to beautiful Batemans Bay. He brought with him his wife and 4 children. His wife runs a small business in the heart of Batemans Bay, and his children are loving the Aussie beach lifestyle. He is proud to be a part of our community - particularly with his involvement in local soccer clubs.
He has 20 years experience in the Banking and Mortgage Industry, and believes that when it comes to his clients, knowledge is power. He loves teaching his clients about the process of gaining a mortgage, giving them the power to make informed decisions about their financial future.
---
---
To consult a trusted mortgage broker in Batemans Bay, call Platinum Mortgage Brokers on +61 455 571 075.