Looking for home loans in Batemans Bay can be time consuming, and unless you know the intricacies of the market, it can be challenging to find a mortgage solution that is suitable to your needs.
Like other major life decisions, taking a home loan should be done with an expert by your side. And Platinum Mortgage Brokers can help. We work with every client to help them accomplish their goals through a thorough consultative session - from offering the most suitable loan provider, to completing all requirements, and filing loan applications for lender approval.
We pride ourselves on delivering exceptional service. Our team of mortgage brokers will guide you in the mortgage process. Feel free to explore the range of mortgage solutions that are available through Platinum Mortgage Brokers: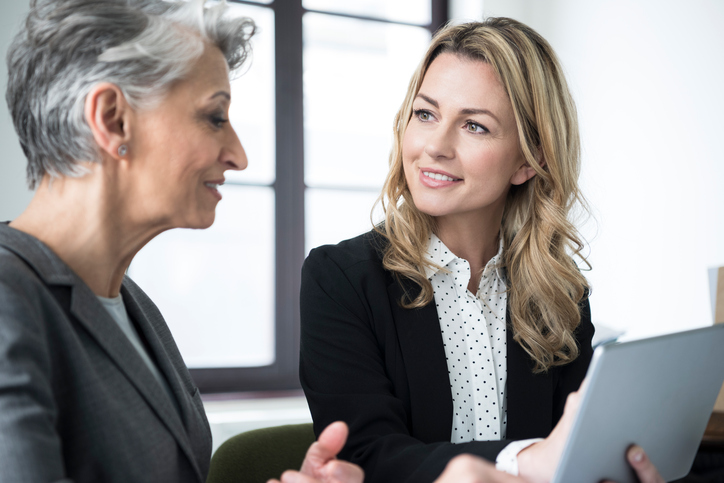 Home
Find out if you can take advantage of lower monthly repayments by refinancing your home loan with another lender. Platinum Mortgage Brokers can help borrowers in Batemans Bay, Eurobodalla Shire, Narooma, Moruya, and surrounding areas to compare refinance products to find a more favourable mortgage terms.
Grow Your Portfolio
Getting an investment loan can help you find the best properties to buy in Batemans Bay area and grow your investment portfolio. Platinum Mortgage Brokers can help you find the right lender to help you maximise your borrowing capacity so you can expand your investments faster.
Buy a New Property
Working with a leading mortgage broker when you want to buy a new property will allow you to save time and money. Platinum Mortgage Brokers can present you with wide range of options to help you find the top lenders who can provide you the funds to buy your dream property.
To know more about our services or if you wish to speak to a specialist in home loans in Eurobodalla Shire, call Platinum Mortgage Brokers on +61 455 571 075.