How Platinum Mortgage Brokers Help You Buy Property in Batemans Bay
Platinum Mortgage Brokers can help you get ready to buy property in Batemans Bay. For many of our clients, the work gets done before they even apply for a home loan. There's a lot to do between getting reliable information you need for a home loan application and ensuring you have all the documents you for submission. Because Platinum works with some of the top lenders for Batemans Bay and Eurobodalla Shire, we have developed a keen understanding of what loan providers are looking for in a borrower, and so we can help you prepare to ensure approval.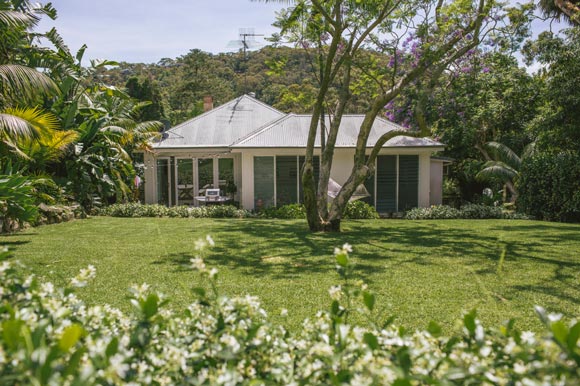 We Can Help You Find a Lender
When you choose to work with Platinum Mortgage Brokers, you can have access to the top lenders for Batemans Bay and surrounding areas. Our mortgage brokers are credit advisors who will shop your home loan packages from the top lenders in NSW and Australia. We can help you find a lender that can provide you a loan that can meet your needs.
We Can Help You Save Money
With the access to many lenders that Platinum Mortgage Brokers can bring you, there is a high chance that you will end up saving money compared to if you directly apply to a bank.
We Can Help Get the Deal Done
The working relationship that we have developed with the top lenders can be used to your advantage. We regularly work with the same people at the same lending institutions, which can help us get the deal done for you.
To know more about how Platinum Mortgage Brokers can help you buy property in Eurobodalla Shire, call us on +61 455 571 075.